Michelle Hamilton, BSW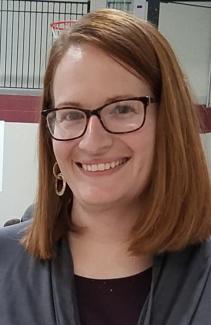 I am pursuing a Master in Social Work degree at Winthrop University and am excited to join the South Carolina team as a student intern. I currently work as a Care Coordinator for girls ages 7 to 18 years old at a residential group-home facility and have prior experience working with women and children experiencing homelessness and veterans and their families. 
I am interested in learning more about the criminal justice system. I look forward to helping individuals as they release from prison to lead happier lives. I want to assist in providing community resources which contribute to a person's transition into success. I look forward to seeing individual lives and communities change as each works together to make a difference.