Olivia Hitchcock, BS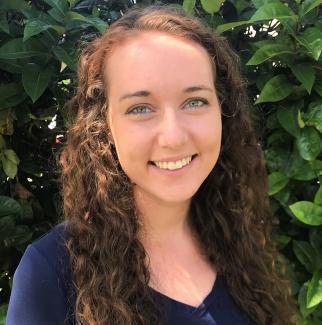 Olivia Hitchcock is a Research Technician on our Tallahassee team. Prior to joining IJRD, she spent four years reporting on crime in South Florida as a journalist for The Palm Beach Post. In this role, she began to explore and uncover the intersectional issues facing many inidviduals, families, and communities impacted by the criminal justice system. Hitchcock joined IJRD to further explore that intersectionality and to promote data-driven change to how our country facilitates justice.
Hitchcock holds a Bachelor of Science in Journalism from Ohio University. She is currently pursuing Master of Social Work and Master of Criminology degrees at the Florida State University.