Rachel Fulmer, BA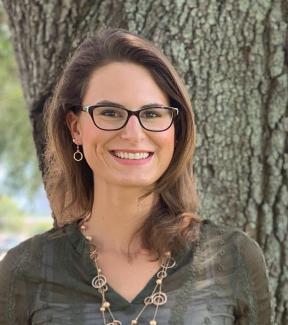 The phenomenon of mass-incarceration is, perhaps, one of the most vivid trends in our criminal justice system. Despite the decades that deterrence through incarceration has been used, communities continue to struggle, and formerly incarcerated individuals often return to crime. This has led me to wonder if our criminal justice system is processing people in a way that promotes our immediate desire for justice and safety, along with our long-term goals for less crime and successful reintegration for those released from prison. 
These questions have impelled me toward a career in the criminal justice sector. My goal is to contribute to our understanding of incarceration and its interaction with society. I hope that through this examination, our criminal justice system can operate in a way that mirrors our goals and is less reactionary. 
IJRD is a fantastic institution to join in pursuit of this goal. I am drawn to IJRD because of the multi-disciplinary approach behind their research that addresses issues of the criminal justice sector collaboratively.  It is this type of professional integration that I believe holds exhilarating prospects for social change.