Policy Impact
title-inside title-centered
2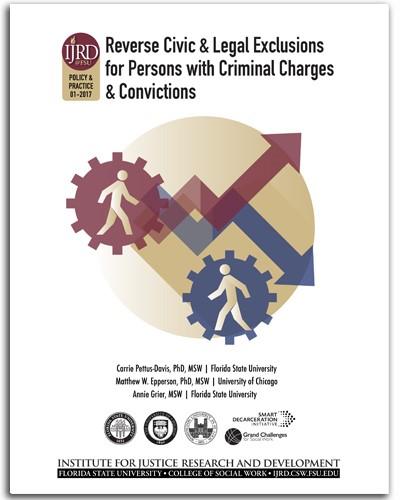 Civil disability policies entangle persons with criminal convictions in a web of civic and legal exclusions
that revoke or restrict their rights and limit access to services needed for an individual's successful
community reintegration. These policies—also known as collateral consequences—extend the reach of
criminal justice punishment long after contact with the formal system has ended. There are now an
estimated 40,000 civil disability policies nationwide—policies that affect the daily lives of individuals,
touching every aspect from housing and family composition to education and employment opportunities.
Just as racial, economic, and behavioral-health disparities exist within the formal criminal justice system,
so also the disproportionately negative effects of justice-system involvement play out in the lives and
communities devastated by mass incarceration.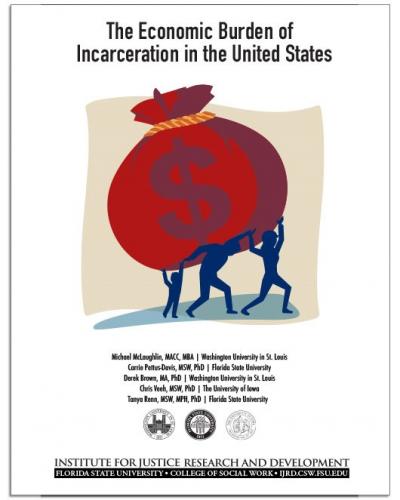 This study estimates the annual economic burden of incarceration in the US. The $80 billion spent annually on corrections is frequently cited as the cost of incarceration, but this figure ignores important social costs including costs to incarcerated persons, families, children, and communities. This study draws on a burgeoning area of scholarship to assign monetary values to 23 different costs, which yield an aggregate burden of $1 Trillion. This approaches 6% of gross domestic product and dwarfs the amount spent on corrections. For every dollar in corrections costs, incarceration generates an additional $10 in social costs, more than half of which are borne by families, children, and community members who have committed no crime. Even if one were to exclude the cost of jail, the aggregate burden of incarceration would still exceed $500 billion annually.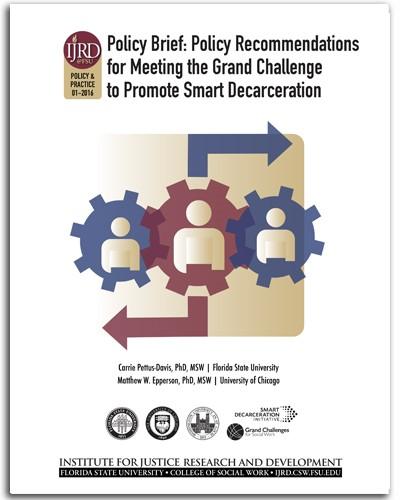 What lies before us is a historic opportunity to promote smart decarceration by building social capacity to reduce incarceration rates in ways that are effective, sustainable, and socially just. To succeed, smart decarceration requires policy innovations that substantially reduce the use of incarceration, redress existing disparities in the criminal justice system, and maximize public safety and well-being.