IJRD Home Page
title-inside title-centered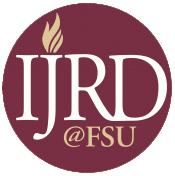 ​
Our mission is to advance science, policy, and practice to improve the well-being of individuals, families, and communities impacted by criminal justice system involvement.

We prioritize the rapid dissemination of research findings to advocates, professionals, and policymakers.
We work to achieve three goals: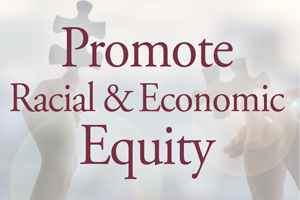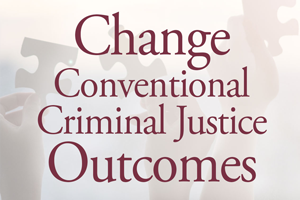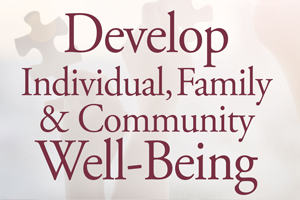 Research & Clinical Services
We provide applied research design and implementation expertise to identify state-of-the-art practices by simultaneosly delivering clinical services while rsearching their effectiveness.

Adaptive Technology Practices
We are an innovation lab of ground-breaking virtual, mixed reality, and artificial intelligence technology applications for behavioral interventions, policy simulations, research, and training.

Professional Training , Consulting & Evaluation Services
We provide knowledge and expertise to create and facilitate customized trainings, amplify organizational functioning, optimize programs and service delivery, and ensure program effectiveness.

Dissemination
We rapidly translate research findings to academic and nonacademic stakeholders to catalyze the adoption of our scientific discoveries into policy and practice.