IJRD Home Page
title-inside title-centered
Prioritizing the rapid dissemination of research findings to advocates, professionals, and policymakers.
Our mission is to advance science, policy, and practice to improve the well-being of individuals, families, and communities impacted by criminal justice system involvement.
New Report Released!
The third in a series of quarterly reports describing the inner workings and early discoveries of the 5-Key Model for Reentry was just released. Read the breaking media alert and access the full report here.

Media Alert
In a heart-wrenching letter, Carrie Pettus-Davis, IJRD's Executive Director, describes how the existence of a 17-year gap between scientific innovation and actual changes to policy and practice directly affects her family. The report details the steps she and her team are taking to accelerate the scientific process and improve outcomes.

Accelerating Science using the Feedback Loop
We invite you to learn about how the Feedback Loop has been used to overcome challenges and adapt both the 5-Key Model intervention and how the intervention is delivered to maximize impact for individuals as they release from prison.

---
The movement from mass incarceration toward smart decarceration has the potential to produce effective, sustainable, and equitable criminal justice reforms.
---
The Institute for Justice Research and Development was created to maximize the potential for change.
We work to achieve three goals: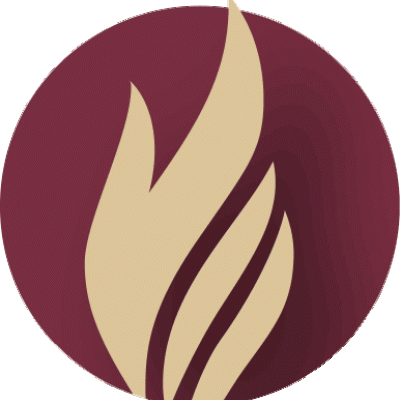 Develop individual, family & community well-being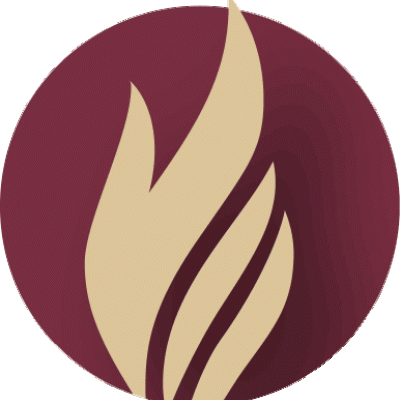 Promote racial and economic equality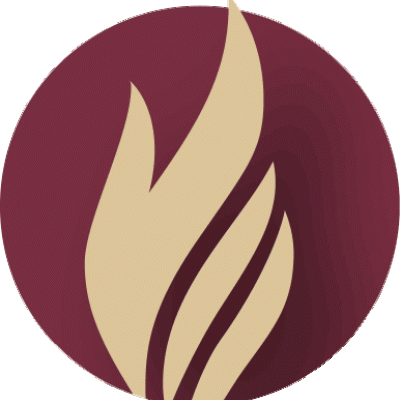 Change conventional criminal justice outcomes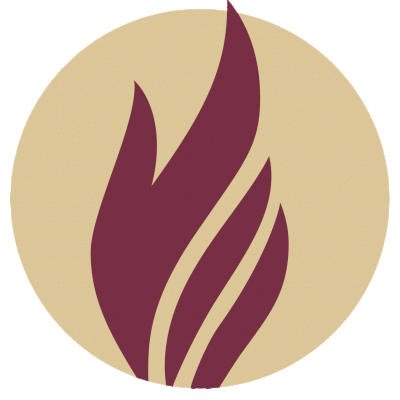 We form teams of researchers, private and public sector professionals, students, and people with histories of criminal justice involvement to maximize solution finding.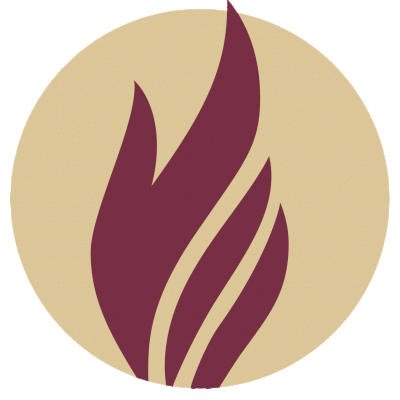 We conduct rigorous research in real world settings in collaboration with government, business, academic, and nonprofit partners.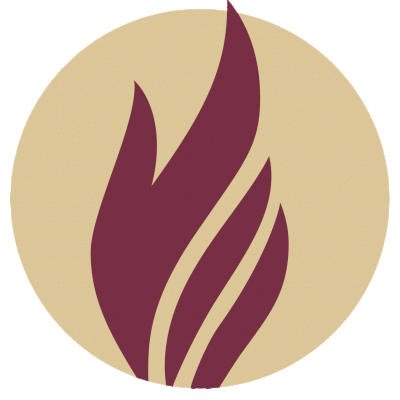 We build on a foundation of nearly two decades of faculty research and apply scientific discovery to technological advances that have yet to be fully pursued in criminal justice related policy or practice.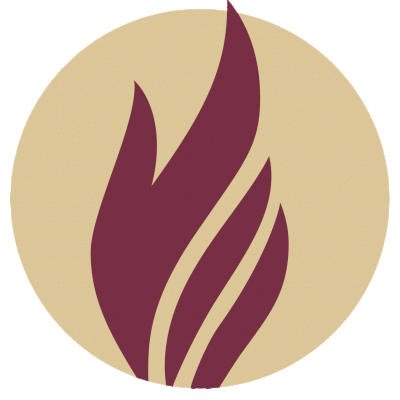 We prioritize rapid dissemination of research findings to the advocates, professionals, and policymakers who can adopt them rather than limiting the communication of our findings to academic audiences.

Publications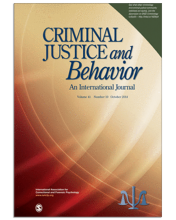 Findings showed no direct relationship between childhood trauma and reincarceration for women in the sample, although there was a significant mediated relationship from childhood trauma to depression to reincarceration. Results suggest the…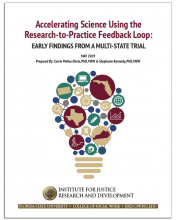 The report details the implementation of a Research-to-Practice Feedback Loop and how this Feedback Loop has been used to overcome challenges and adapt both the 5-Key Model intervention and how the intervention is delivered to individuals as they…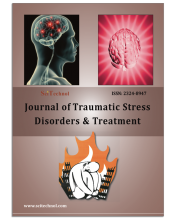 While it is understood that high rates of trauma exposure are common among incarcerated male populations, there is limited data on the nature of the trauma exposure. This study examined the trauma histories of a randomly selected sample of 67 men…