IJRD Home Page
title-inside title-centered
Prioritizing the rapid dissemination of research findings to advocates, professionals, and policymakers.
Our mission is to advance science, policy, and practice to improve the well-being of individuals, families, and communities impacted by criminal justice system involvement.
---
The movement from mass incarceration toward smart decarceration has the potential to produce effective, sustainable, and equitable criminal justice reforms.
---
The Institute for Justice Research and Development was created to maximize the potential for change.
We work to achieve three goals: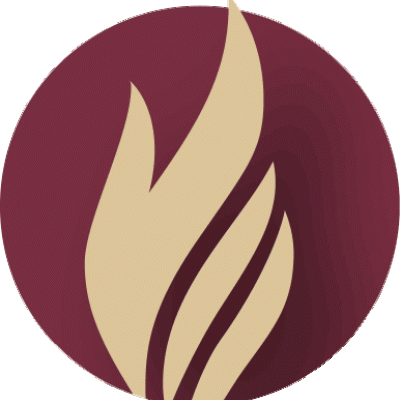 Promote racial and economic equity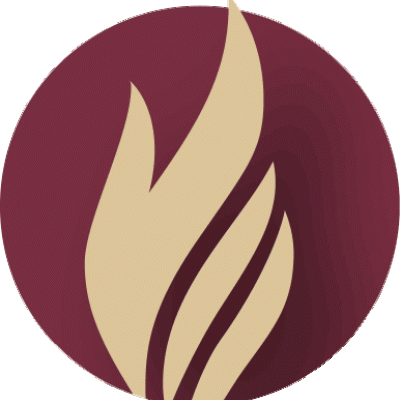 Change conventional criminal justice outcomes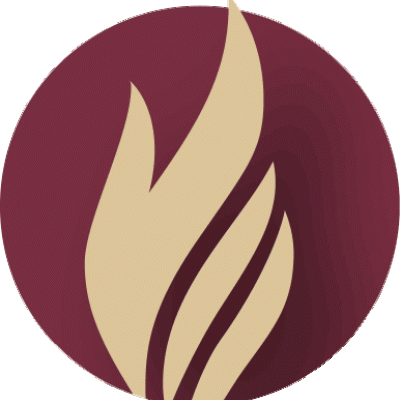 Develop individual, family & community well-being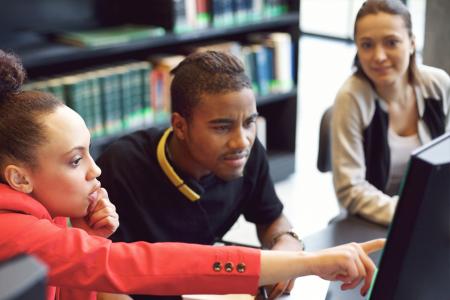 We form teams of researchers, private and public sector professionals, students, and people with histories of criminal justice involvement to maximize solution finding.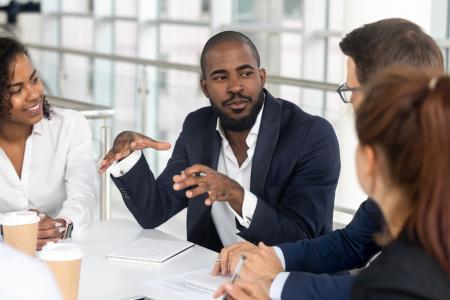 We conduct rigorous research in real world settings in collaboration with government, business, academic, and nonprofit partners.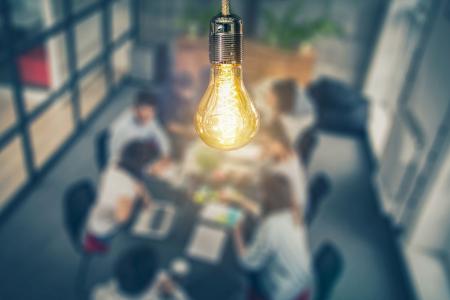 We build on a foundation of nearly two decades of faculty research and apply scientific discovery to technological advances that have yet to be fully pursued in criminal justice related policy or practice.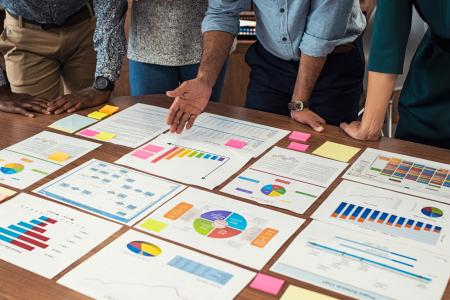 We prioritize rapid dissemination of research findings to the advocates, professionals, and policymakers who can adopt them rather than limiting the communication of our findings to academic audiences.

Publications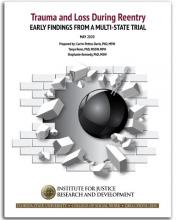 This report presents data about the extremely stressful life events experienced by study participants in the 8 months after they left incarceration and returned home.
This chapter presents key themes that have emerged during Phase 1 of the 5-Key Model study, currently being implemented in Florida, Kentucky, Pennsylvania, and Texas.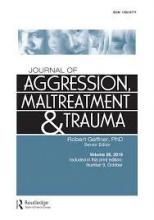 Results from a cluster analysis identified four unique childhood polyvictimization: Low Victimization, High Witnessing Violence, High Sexual Abuse, and Severe Polyvictimization.
Recent News Features