Our Four Cores
IJRD is comprised of four cores engaged in a perpetual feedback loop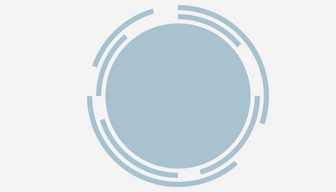 ResearcH
Provides applied research project design and implementation expertise.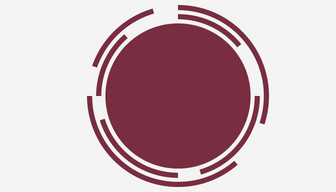 Adaptive Technology Practices
Uses artificial intelligence and dynamic visualization technology to rapidly advance research translation and innovation.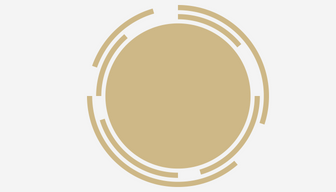 Training and Development
Focuses on training current and future generations of professionals. 
Dissemination
Ensures the research of IJRD is effectively communicated to academic and nonacademic stakeholders and allows our scientific discoveries to be accessible for adoption into practice. 
---
title-inside title-centered
2