About Us
title-inside title-centered
2
Our Mission
Our mission at the Institute for Justice Research and Development is to advance science, policy, and practice to improve well-being of individuals and families impacted by criminal justice system involvement.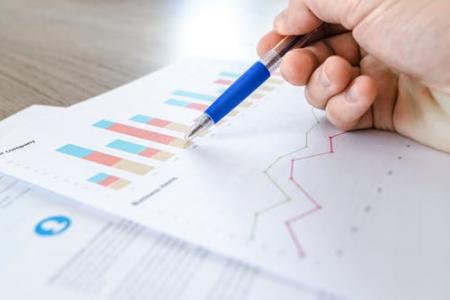 Research
We provide applied research project design and implementation expertise.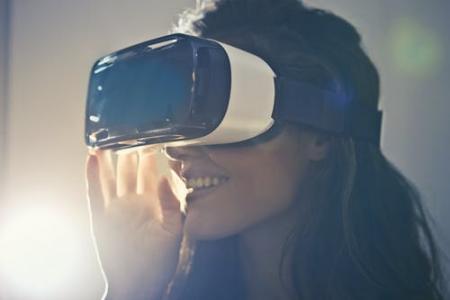 Adaptive Technology Practices
We are an innovation lab of ground-breaking virtual, mixed reality, and artificial intelligence technology applications for behavioral interventions, policy simulations, research, and training.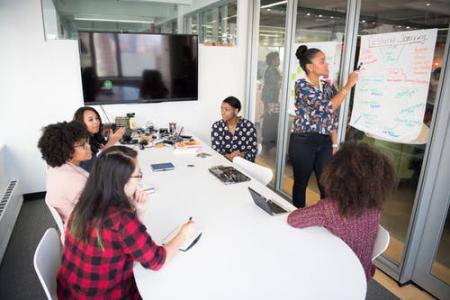 Training and Development
We focus on training current and future generations of professionals.

Dissemination
We rapidly translate research findings to academic and nonacademic stakeholders to catalyze the adoption of our scientific discoveries into policy and practice.