About Us
title-inside title-centered
IJRD: A New Kind of Research Institute
What makes us so unique?
We are dedicated to catalyzing the rapid translation of research findings into practice to bridge the 17-year implementation gap between scientific discovery and changes to policy and practice. You can access all of our cutting-edge research and tools for professionals in the field here.
Our Approach
Unlike traditional academic research centers, our approach is anchored in trans-sector innovation. We use this approach because it is clear that the problems in criminal justice cannot be solved solely from within - this has been tried for decades with little progress. Trans-sector innovation uses a problem solving approach that brings various disciplines together to respond to the increasingly connected and complex challenges facing our communities.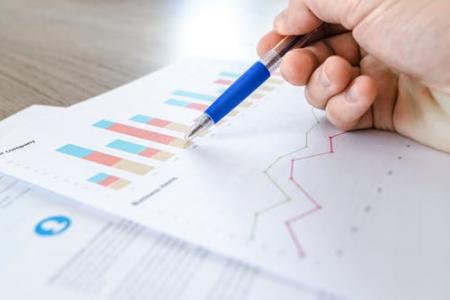 Research
We provide applied research project design and implementation expertise.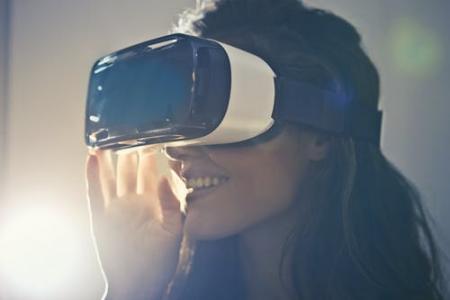 Adaptive Technology Practices
We are an innovation lab of ground-breaking virtual, mixed reality, and artificial intelligence technology applications for behavioral interventions, policy simulations, research, and training.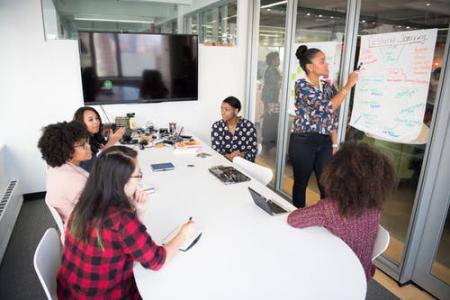 Training and Development
We focus on training current and future generations of professionals.

Dissemination
We rapidly translate research findings to academic and nonacademic stakeholders to catalyze the adoption of our scientific discoveries into policy and practice.