Customizable Trainings and Clinical Services
---
Customizable Trainings and Clinical Services
IJRD can customize a training to meet your agency's specific needs!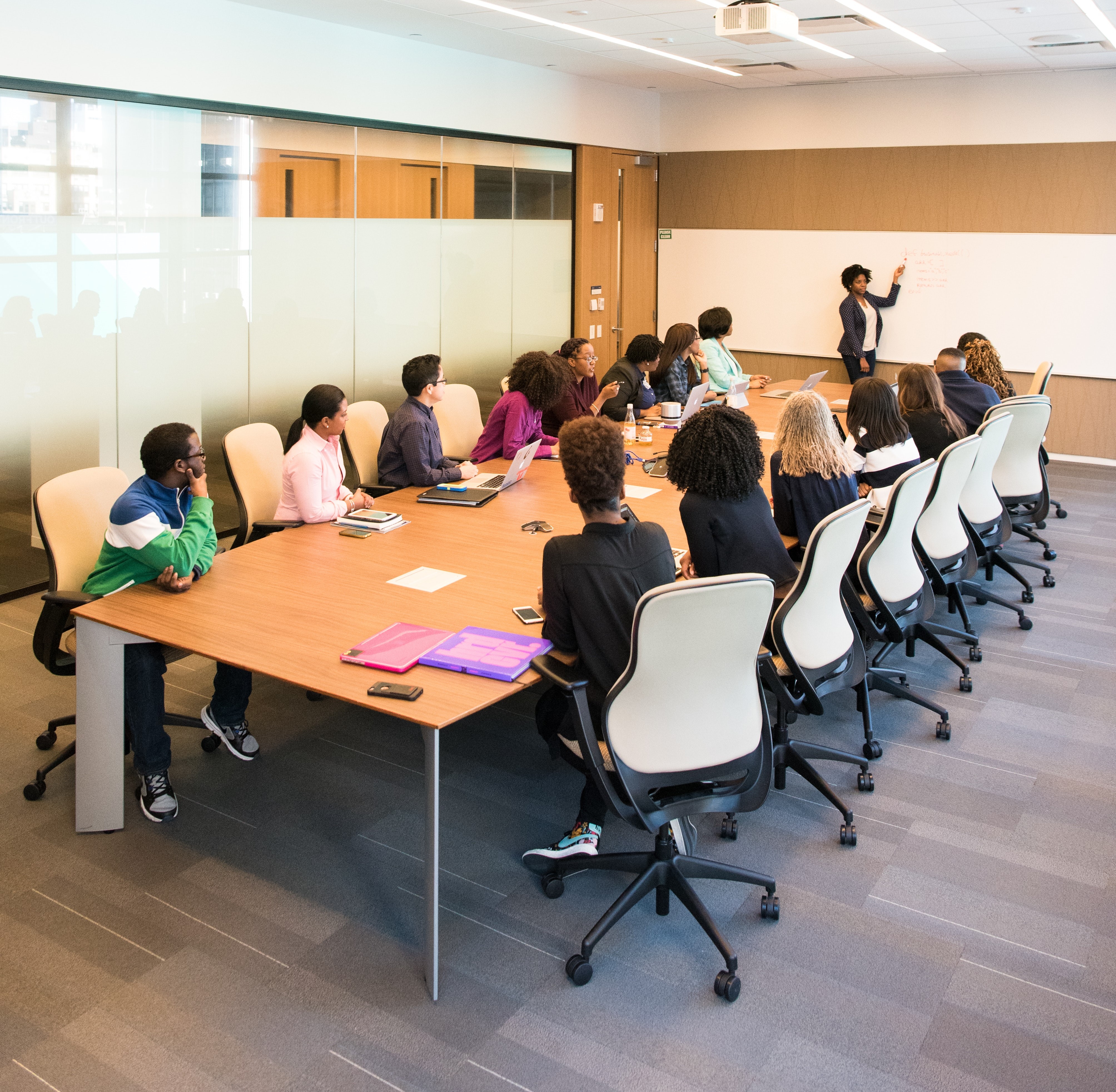 Training topics can include:
Mental well-being for your clients and your employees
Understanding trauma to better understand your clients
Secondary trauma and secondary resilience
Communication strategies
Peer support
Substance use disorders
Employment trajectories
Social support
Community reentry
Solution-focused coaching with criminal justice-involved individuals
Solution-focused employee supervision
Interested in a training topic not listed? Let us know! Unsure which trainings would be most beneficial? IJRD can customize a training needs assessment to identify exactly what topics would be most beneficial to your organization. We train:
Law enforcement
Judges
Prosecutors
Public defenders
Lawyers
Social workers and helping professionals
Mental health professional
Parole/Probation officers
Jail and Prison administrators and staff
Reentry service providers
Case managers
Next steps:
Submit your interest form below.
IJRD will then schedule a 1-hour meeting to explore and better understand your agency's needs and discuss training options to meet those needs.
You will identify what options work best for your agency.