Policy and Practice Briefs
---
Policy and Practice Briefs
title-inside title-centered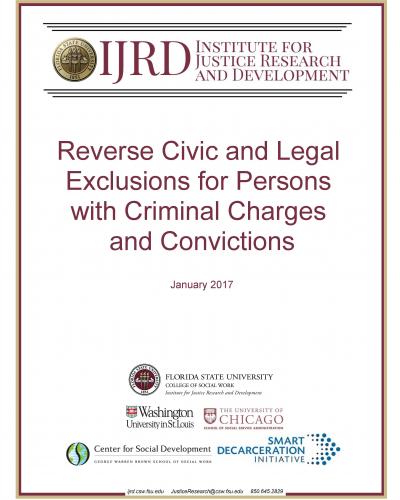 Civil disability policies entangle persons with criminal convictions in a web of civic and legal exclusions
that revoke or restrict their rights and limit access to services needed for an individual's successful
community reintegration. These policies—also known as collateral consequences—extend the reach of
criminal justice punishment long after contact with the formal system has ended. There are now an
estimated 40,000 civil disability policies nationwide—policies which affect the daily lives of individuals,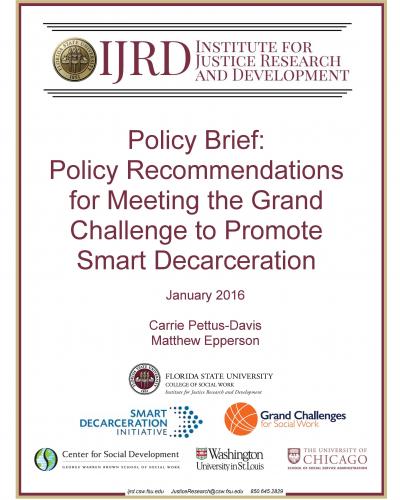 What lies before us is a historic opportunity to promote smart decarceration by building social capacity to reduce
incarceration rates in ways that are effective, sustainable, and socially just. To succeed, smart decarceration requires policy innovations that substantially reduce the use of incarceration, redress existing disparities in the criminal justice system, and maximize public safety and well-being.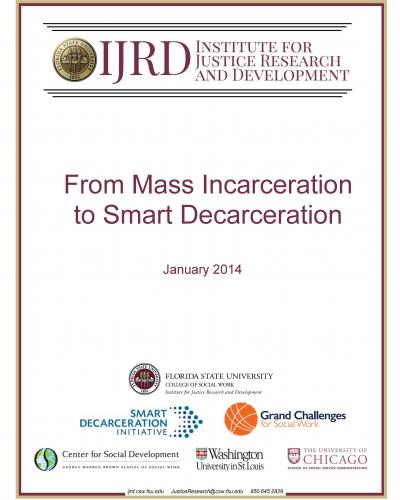 Through decarceration, the lives of millions of people can be vastly improved, and the nation as a whole can leave behind this short-sighted and shameful period of mass incarceration. But how will this be accomplished, and by whom? Seldom before in the nation's history has the need for applied social innovation been more urgent.