Training Catalog
title-inside title-centered
2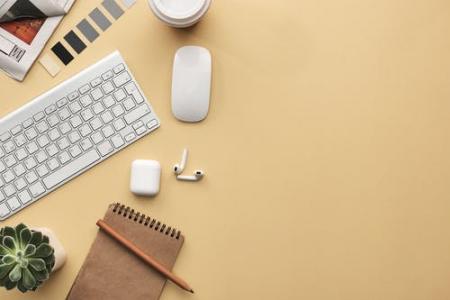 Customizable Trainings and Clinical Services
IJRD can customize professional trainings and clinical services to meet your needs. Click below to learn more!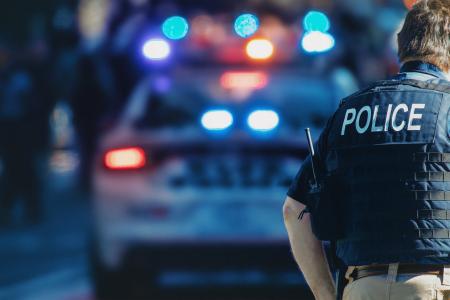 Resiliency Behind the Badge
Designed for law enforcement officers to understand and manage the impact of exposure to violence and suffering while on duty.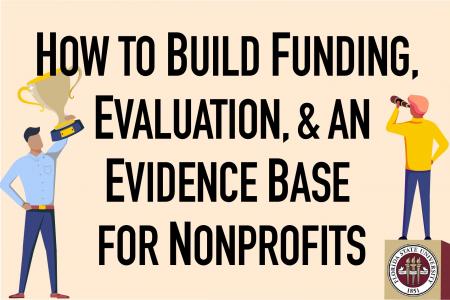 How to Build Funding, Evaluation, & an Evidence Base for Nonprofits
A 5-course series designed for non-profit leaders to develop all of the skills needed to apply for funding, evaluate programs, and amplify your organization's mission.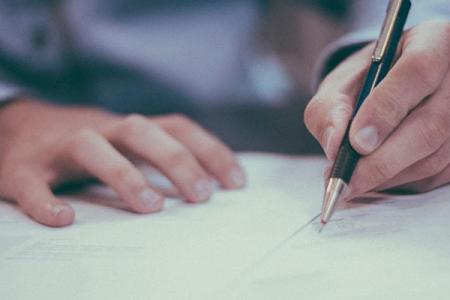 Finding Funding - Course 1 in the Nonprofit Series
This training focuses on identifying funding opportunities, understanding the key components of a grant solicitation, and developing a grant proposal that maximizes your chances of being funded.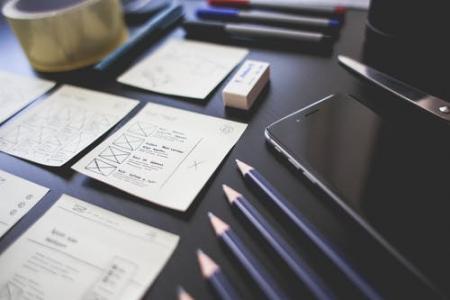 Developing New Programs - Course 2 in the Nonprofit Series
If your non-profit organization or NGO is interested in creating a new program to better meet the needs of your clients, then this is the training for you!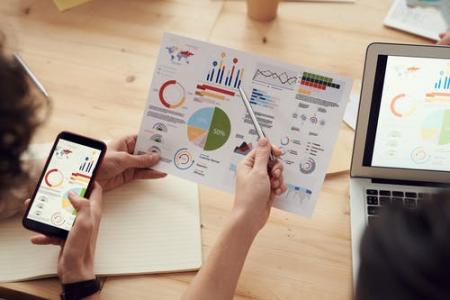 How to Conduct a Program Evaluation - Course 3 in the Nonprofit Series
In this training, we detail the steps needed to conduct a quality program evaluation to help your non-profit or NGO determine whether or not your programs are working!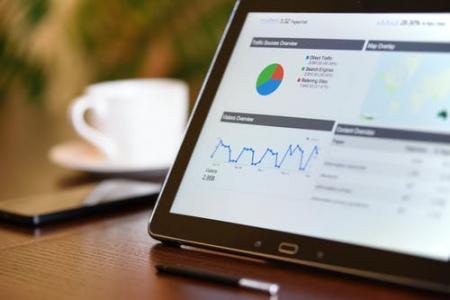 How to Collect Data - Course 4 in the Nonprofit Series
This training demystifies data collection, helping you understand what high-quality data are and how to collect them to examine your organization's effectiveness, gaps, and needs.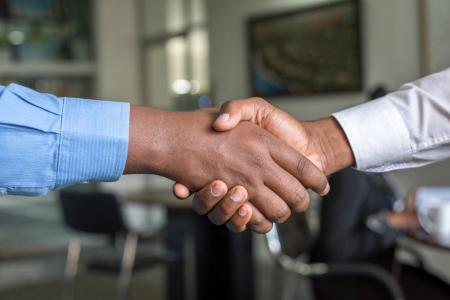 How to Collaborate with Researchers - Course 5 in the Nonprofit Series
This training will help you learn how to partner with a researcher from a local college or university to build programs, conduct program evaluations, and more!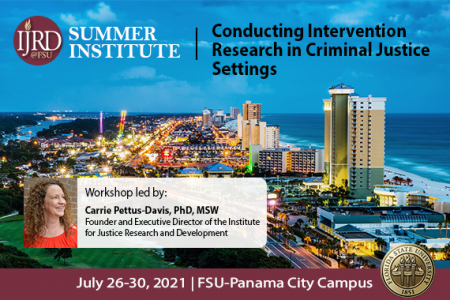 Summer Institute
Register now to join us for our Summer Institute on how to conduct intervention research in criminal justice settings July 26-30, 2021! Virtual & in-person options available!