Reentry Reform
Executive Summary
Biased public policies and incarceration practices in the US tear apart generations of families and uniquely disadvantage poor families and families of color. Twelve-thousand individuals leave prison weekly; they are denied livable work and basic opportunities in our shared communities due to a restrictive quilt of policies and practices. Although our government has dumped over $600 million to stop the churn of incarceration, release, and re-incarceration-also called failed reentry-77% return to incarceration within five years. Current approaches leave children without parents, keep families in poverty, and don't make our communities safer.
We have developed a data-driven, scalable reentry reform solution that harnesses technology, personal storytelling, and mass media to reduce stigma, promote behavior change, and unlocks integral community opportunities for millions of formerly incarcerated individuals to thrive. A "Next Adopters Council" ensures sustainability, first transforming Florida communities, then moving to national impact. The impact will reverberate for generations to come.
The Problem Statement
More than 12,000 people are released from state and federal prisons each week and are often returned to our communities without sufficient or effective support systems. Despite significant government investments to reduce recidivism, 77% of formerly incarcerated individuals are re-arrested within 5 years. Failed reentry affects more than these individuals - their children and families suffer, our communities are less safe and bear tremendous financial burdens. However, incarceration and failed reentry disproportionately impact people of color and people in poverty creating multi-generational disadvantage.
Seventy-percent of incarcerated individuals are people of color compared to 28% of US residents; 67% of incarcerated individuals were in poverty prior to incarceration compared to 15% of residents. Incarceration rates have grown not because of differences in criminal behavior among these groups, but because of the disproportionate impact many policies have had on people of color and people in poverty. In 1970, the incarceration rate was 160/100,000; rates peaked in 2008 at 767/100,000. Although there have been incremental declines since 2008, incarceration cannot be dramatically reduced due to failed reentry. Reforms are needed across the entire criminal justice system, but reentry is the leverage point where the smallest change yields the greatest impact. Although moral, fiscal, and political momentum for criminal justice reform exists, there will never be sustainable appetite until failed reentry is disrupted.
Achieving reentry reform with technology, personal storytelling, and mass media to reduce stigma, change policy, unlock community-level opportunities, and prepare formerly incarcerated individuals for success.
Our Solution
Our evidence-based solution resolves failed reentry by simultaneously preparing individuals and creating pathways to meaningful community opportunities required for success. We change individual- and community-level behavior using three components:
---
Technology
An adaptive game-based intervention delivered in prisons, libraries, and workplaces helps target beneficiaries (formerly incarcerated individuals) practice reentry and enhance supports after release, and allows key stakeholders (employers, correctional professionals, general public) to experience reentry barriers, respond to incarceration-induced trauma-symptoms, and develop skills to change policies.
Personal Storytelling
Peer Experts provide support to target beneficiaries and showcase their personal stories to stakeholders, amplifying the impact of technology.
Mass Media
Multichannel national public service announcements raise awareness and change behavior by showcasing how stakeholders created opportunities for target beneficiaries and resulting successes.
---
Our reentry reform solution reaches 4.3million people in seven demonstration counties within 3.5 years, providing target beneficiaries and stakeholders necessary support and skills to create transformative change, resulting in changes to organizational policies to unlock employment, education, housing, and community participation possibilities. Within 5 years, blueprints and materials for scaling will be nationally distributed, impacting tens of millions of Americans. With our proven solution, formerly incarcerated individuals will dream, employers will gain a prepared workforce, generational incarceration will be disrupted, and we all will have safer communities to come home to.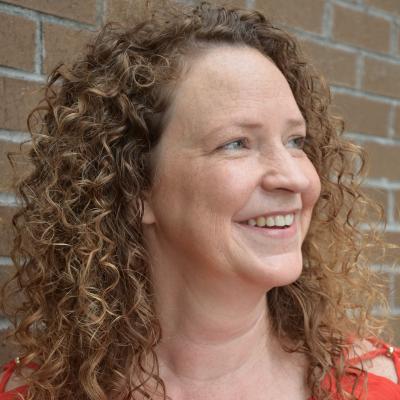 Dr. Carrie Pettus-Davis is a leading expert on enacting data-driven criminal justice reforms. As Founder and Executive Director, Pettus-Davis rapidly disseminate research findings to the professionals and policymakers who can adopt them. Pettus-Davis' has worked on criminal justice reform issues for her entire adult life, first as a practicing social worker in prisons and jails and now as an academic researcher.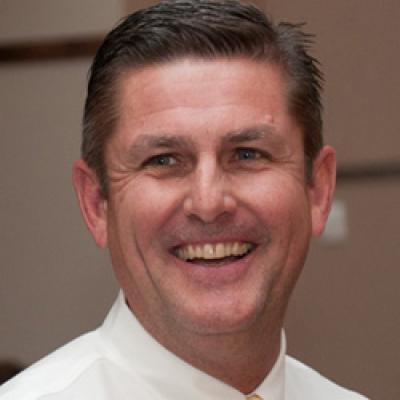 Dr. Randy Blass is Executive Director of the Jim Moran Institute for Global Entrepreneurship, where he uses entrepreneurship to harness strategic advantage and catalyze identity change, personal reputation, social capital, and organizational leadership, especially among members of marginalized groups. including individuals with incarceration histories and veterans with disabilities.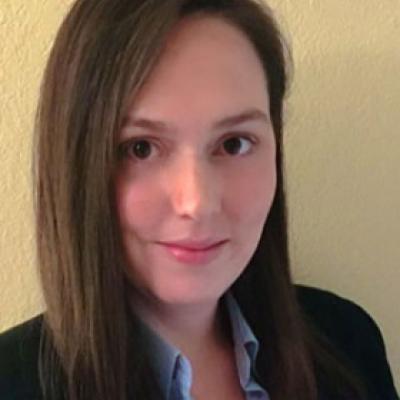 Dr. Jessica Wendorf Muhamad is Director of the Participatory, Experientially-based Applied Knowledge for Social Change (PEAKS) Laboratory, where she creates game-based interventions to change attitudes, beliefs, and behavior among and toward marginalized groups. She has developed multiple culturally-relevant, experiential health interventions using participatory approaches.
Our Team
Sudhir Aggarwal, Professor, Department of Computer Science, Florida State University

Lorri Mon, Associate Professor and Director of FSU's iSchool in the School of Information, College of Communication and Information, Florida State University
Randy Blass, Executive Director, Jim Moran Institute for Global Entrepreneurship, Florida State University

Jessica Wendorf Muhamad, Assistant Professor of Communication and Associate Director of the Center for Hispanic Communication, School of Communication, Florida State University
Malia Bruker, Assistant Professor, College of Communication & Information, Florida State University
Christopher Patrick, Professor, Department of Psychology, Florida State University
Lamont Carey, Lamont Enterprises, Florida State Uuniversity Creative Content Consultant
Yaacov Petscher, Associate Professor, College of Social Work, Florida State University
Gokila Dorai, Specialized Teaching Faculty and
PhD Candidate, Department of Computer Science,
Florida State University
Carrie Pettus-Davis, Associate Professor - Founding Director, Institute for Justice Research & Development, College of Social Work, Florida State University
Arienne Ferchaud, Assistant Professor, College of Communication & Information, Florida State University
Paul Renfro, Assistant Professor of History, Florida State University
Chris Hinnant, Associate Professor, School of Information, Florida State University
Nancy Revell, Communication and Data Visualization Specialist, Institute for Justice Research and Development, Florida State University
Thomas Joiner, Director, FSU Psychology Clinic, Florida State University
Bill Rone, Post-Master's Fellow, Institute for Justice Research and Development, Florida State University
Stephanie Kennedy, Director of Research Dissemination, Institute of Justice Research and Development, Florida State University
Sylvie Naar, Professor, Department of Behavioral Sciences and Social Medicine, College of Medicine, Florida State University
Amy Kim, Assistant Professor, College of Education, Florida State University
Stephen Tripodi, Doctoral Program Director, Associate Director, Institute for Justice Research & Development, College of Social Work, Florida State University
Carla Laroche, Clinical Professor, College of Law, Florida State University
Frankie Wong, Professor, College of Nursing, Florida State University
Michael Meth, Associate Dean, Research and Learning Services, Florida State University Libraries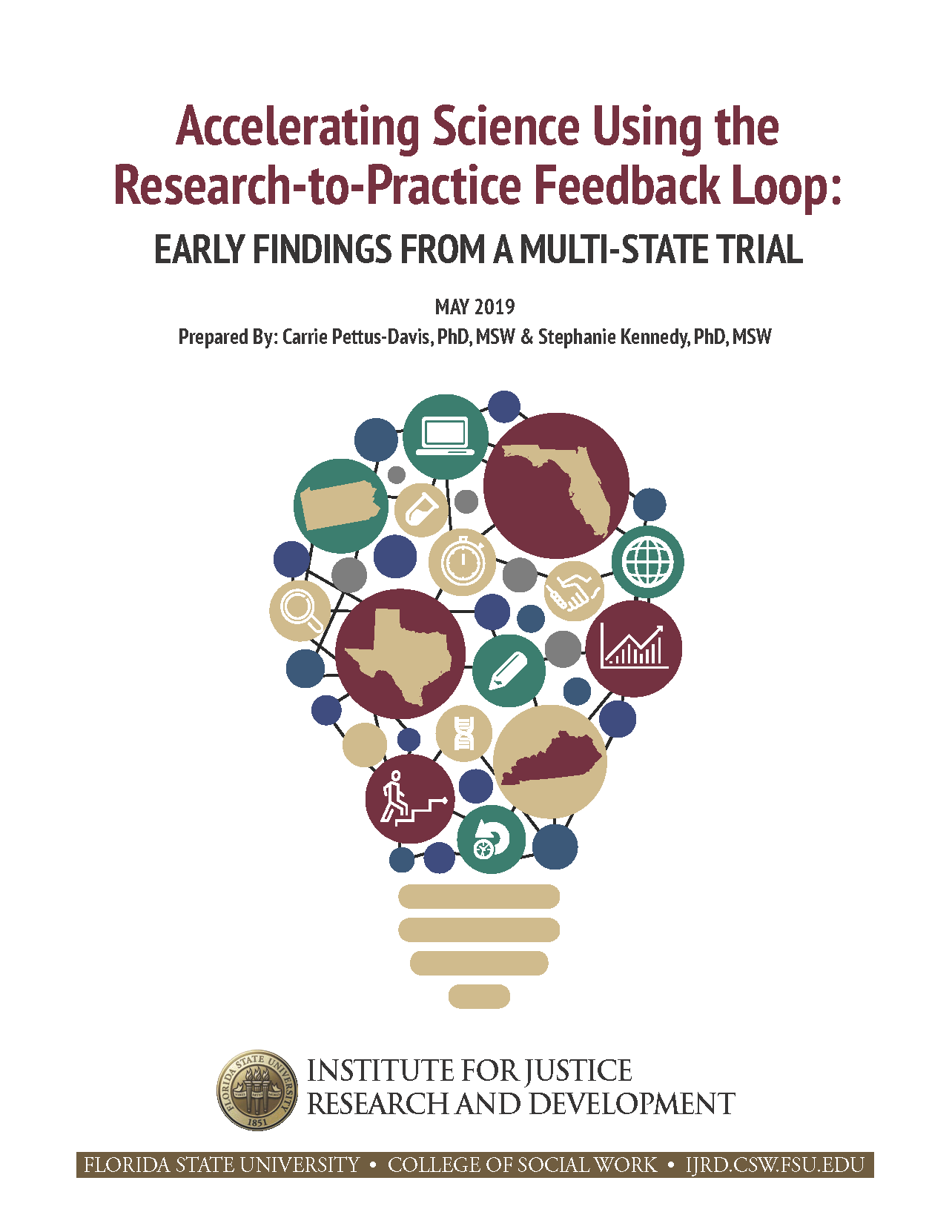 Accelerating Science Using the Research to Practice Feedback Loop: Early Findings from a Multi-State Trial
The third in a series of quarterly reports describing the inner workings and early discoveries of the 5-Key Model for Reentry was just released. The report details the implementation of a Research-to-Practice Feedback Loop and how this Feedback Loop has been used to overcome challenges and adapt both the 5-Key Model intervention and how the intervention is delivered to individuals as they release from prison. The Feedback Loop provides space for practitioners, study participants, and researchers to identify areas for improvement and formalizes a process to ensure that any changes made are consistent with the original model, acceptable to all parties, and implemented fairly across all study sites.
Transforming Criminal Justice for the 21st Century
Pettus-Davis, Carey, and Rone deliver an event to generate public discourse on justness and opportunity.

Poverty in America - the Role of Criminal Justice Involvement
Pettus-Davis presents on the intersection of poverty and criminal justice-system involvement.

The Promoting Smart Decarceration Grand Challenge
Carrie Pettus-Davis presents on the role of social work in smart decarceration.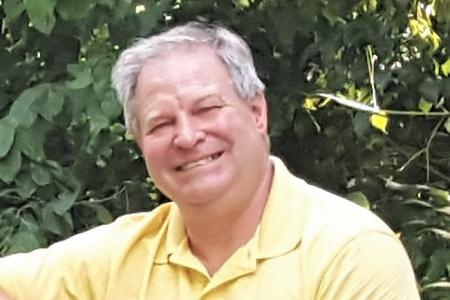 I moved to KY and lost my right to vote
One of our Post-Master's Fellows sacrificed his right to vote to help Kentuckians releasing from prison. Read more about what that means for his own freedom.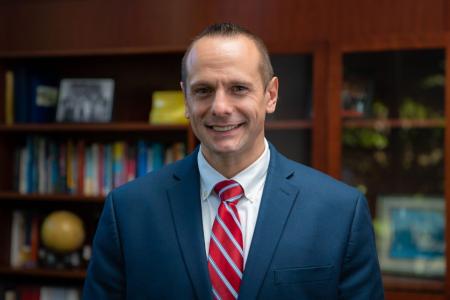 The power of second chance hiring
The Safe Streets and Second Chances Advisory Council Lead highlights how second chance hiring can transform our communities for the better.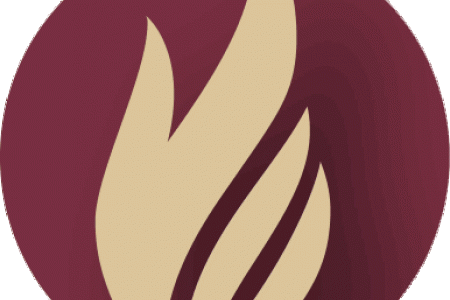 Innovations in practice, policy, and scholarship
Learn more about our team and the innovative work being conducted at IJRD