Developing New Programs: A Guide for Nonprofits and NGOs

Have you noticed that your existing programs are not completely meeting the needs of the individuals and families with whom you work? This brief training is designed to help you develop your own program, tailoring all program components to better serve your clients and amplify your mission.
In this training, you will learn all the steps needed to develop your program – from establishing the need for your new program and your rationale for why you believe it will work to identifying your program activities and how you will know whether it was successful. The goal of this training is to help you design a high-quality program that you can implement in your nonprofit organization to help your clients thrive. This training is perfect for non-profit administrators and staff eager to customize existing services.
At the end of this training, trainees will understand how to:  
Describe the need for your new program and how it is unique
Examine existing research and programs to help you figure out the essential components of your own program
Describe the competitive advantage and urgent need for your new program
Design your program theory
Identify the "key ingredients" and program activities of your new program
Create a program manual to implement your new program
Training length: 1 hour
Training type: Video and asynchronous interactive activity
Training cost: Series: $199.99 ON SALE NOW* $99.99; This training only: $49.99 ON SALE NOW* $25.99 *Use code IJRD50off at checkout for a limited time. 
CEUs: Attendees who wish to receive continuing education units (CEUs) will receive a certificate of completion that indicates participation in this course. They may use this certificate to verify 1 CEU earned by submitting it to their licensing board.
Need help or have questions? Contact Amberly Prykhodko at aprykhodko@fsu.edu
Trainer: Carrie Pettus, PhD, MSW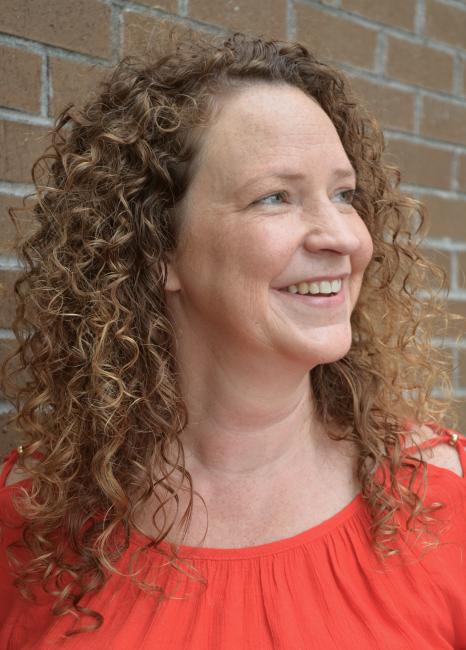 Dr. Carrie Pettus has 25 years of experience identifying service gaps for individuals and families, designing programs to fill those gaps, and implementing her innovative programs in nonprofit organizations, correctional settings, and communities. She is a nationally known leader in intervention development and is currently implementing a program she designed, the 5-Key Model, in more than 100 correctional facilities, 21 urban and rural counties, and 7 states across the nation. Dr. Pettus has taught program development for many years and has a knack for breaking down this complex research process into manageable and actionable steps.