Trauma and Men in the Criminal Justice System

It is well documented that men involved in the criminal justice system have high rates of trauma exposure, which often begins in childhood. Research shows that up to 98% of incarcerated men have experienced a lifetime traumatic event prior to their incarceration. Exposure to trauma often continues during incarceration and after an individual leaves incarceration and returns home to the community.
This training describes the types of traumatic events many men experience prior to becoming incarcerated, during custody, and after their release. Content focuses on both experiences of interpersonal trauma and structural/systemic traumas. Additionally, trainees will learn how experiences of trauma influence an individual's worldview, perception of self and others, and their behavior – often resulting in low psychosocial well-being. The training ends with an exploration of what steps community members and correctional stakeholders can take to help men who have experienced incarceration. This introductory training is suitable for anyone eager to learn more about the impact of trauma on the lives of justice-involved men and engage in strategies to help these men thrive in our communities.
At the end of this training, trainees will understand:  
The prevalence of trauma in incarcerated men in the US
The types of interpersonal trauma men experience before incarceration, during incarceration, and after their release home
The types of systemic trauma men experience before incarceration, during incarceration, and after their release home
How traumatic experiences impact behaviors
How lifetime traumatic experiences impact an individual's overall well-being
Training length: 1 hour
Continuing Education Units (CEUs): This training earns 1 CEU. Attendees who wish to receive CEUs will receive a certificate of completion immediately upon earning an 80% or above on the training post-test.  They may use this certificate to verify CEUs earned by submitting it to their licensing board. 
Training type: Video
Training cost: $49.99 ON SALE NOW* $25.99 *Use code IJRD50off at checkout for a limited time. 
Need help or have questions? Contact Amberly Prykhodko at aprykhodko@fsu.edu
Trainer: Jacob Eikenberry, MSW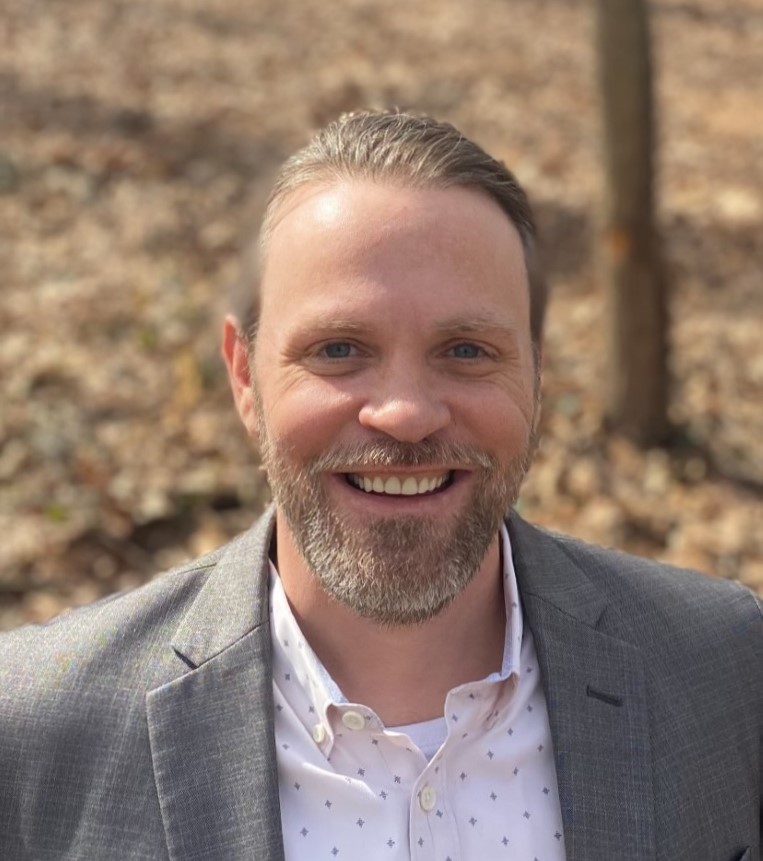 Jacob Eikenberry (he/him) has more than a decade of experience working in direct practice with criminal justice system-involved men and boys with substance use disorders. His research explores the intersection of trauma, mental health, and substance misuse for currently and formerly incarcerated men and examines how peer mentorship and peer support may facilitate healthy transitions from incarceration to the community for these individuals. Eikenberry is well situated for this work because he identifies as a formerly incarcerated person in long-term recovery from substance use. He uses his lived experience and knowledge to spearhead innovative research and create sustainable pathways for others to find their way home. Eikenberry is a seasoned teacher and trainer and has taught and trained extensively on issues related to trauma, substance use disorders, opioid use disorders, and mental health disorders for justice-involved men and boys.
Trainer: Karyn London, BS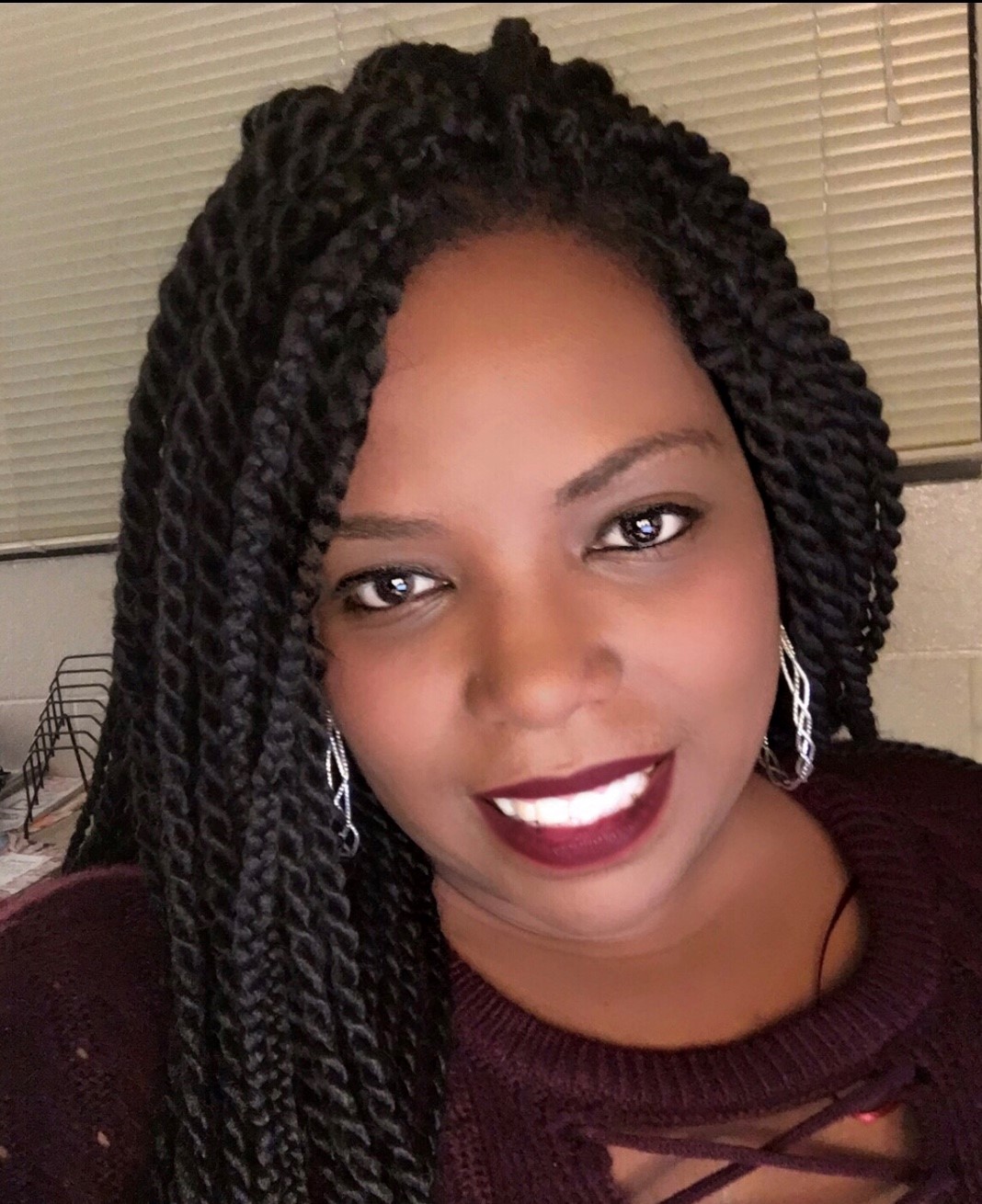 Karyn London (she/her) is a researcher on IJRD's Florida team where she conducts clinical assessments with individuals leaving incarceration and returning home. Ms. London has extensive experience working with men in crisis in a variety of settings including prisons, jails, inpatient substance use disorder treatment facilities. She has also worked closely with young men enrolled in a trauma-treatment program that begins during their incarceration in state prison and continues after their release home to the community.
Training Developer: Carrie Pettus, PhD, MSW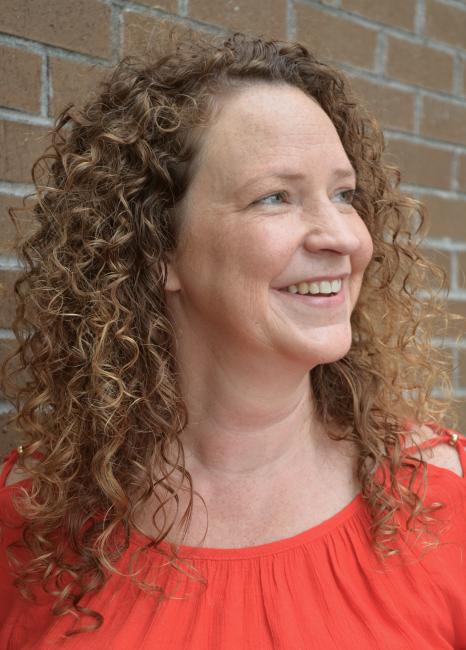 Dr. Carrie Pettus (she/her) has 25 years of experience identifying service gaps for individuals and families, designing programs to fill those gaps, and implementing her innovative programs in nonprofit organizations, correctional settings, and communities. Her work has centered on exploring men's experiences of trauma and developing targeted interventions to help men avoid primary incarceration, heal during custody, and thrive after they leave incarceration and return home. She is a nationally known leader in intervention development and is currently implementing a program she designed, the 5-Key Model, in more than 100 correctional facilities, 21 urban and rural counties, and seven states across the nation.