Working with Justice-Involved LGBTQ+ Individuals – Mutual Respect

This training was designed for those eager to increase their knowledge about how individuals who identify as Lesbian, Gay, Bisexual, Transgender, Queer, or with another gender identity or sexual orientation (LGBTQ+) intersect with the criminal justice system.
This training is for anyone working in the criminal justice setting, including law enforcement officers, administrators, staff, social workers, case managers, or anyone looking to increase their knowledge and skills working with LGBTQ+ individuals in this context. Trainers provide the necessary tools to engage with LGBTQ+ individuals in a culturally competent manner given their specific needs and risk factors, including appropriate language to use regarding LGBTQ+ identities along with context for why that language is important. This training offers an understanding of why LGBTQ+ individuals make contact with the criminal justice system and details many common concerns that arise when these individuals enter incarceration settings. The content in this seminar will include issues of language, ethics, and skills that are necessary to facilitate successful work with this population.
At the end of this training, trainees will understand:  
LGBTQ+ identities and unique concerns of these individuals in criminal justice settings
The specific risks and vulnerabilities experienced by the LGBTQ+ community through all stages of justice-involvement
Rapport-building techniques specific to the LGBTQ+ community
How to facilitate successful outcomes for LGBTQ+ persons in criminal justice settings
Ethical concerns around LGBTQ+ issues in criminal justice settings
Training length: 1 hour
Continuing Education Units (CEUs): This training earns 1 CEU. Attendees who wish to receive CEUs will receive a certificate of completion immediately upon earning an 80% or above on the training post-test.  They may use this certificate to verify CEUs earned by submitting it to their licensing board. 
Training type: Video
Training cost: $49.99 ON SALE NOW* $25.99 *Use code IJRD50off at checkout for a limited time. 
Need help or have questions? Contact Amberly Prykhodko at aprykhodko@fsu.edu
Facilitator & Training Developer: Priya Adhikari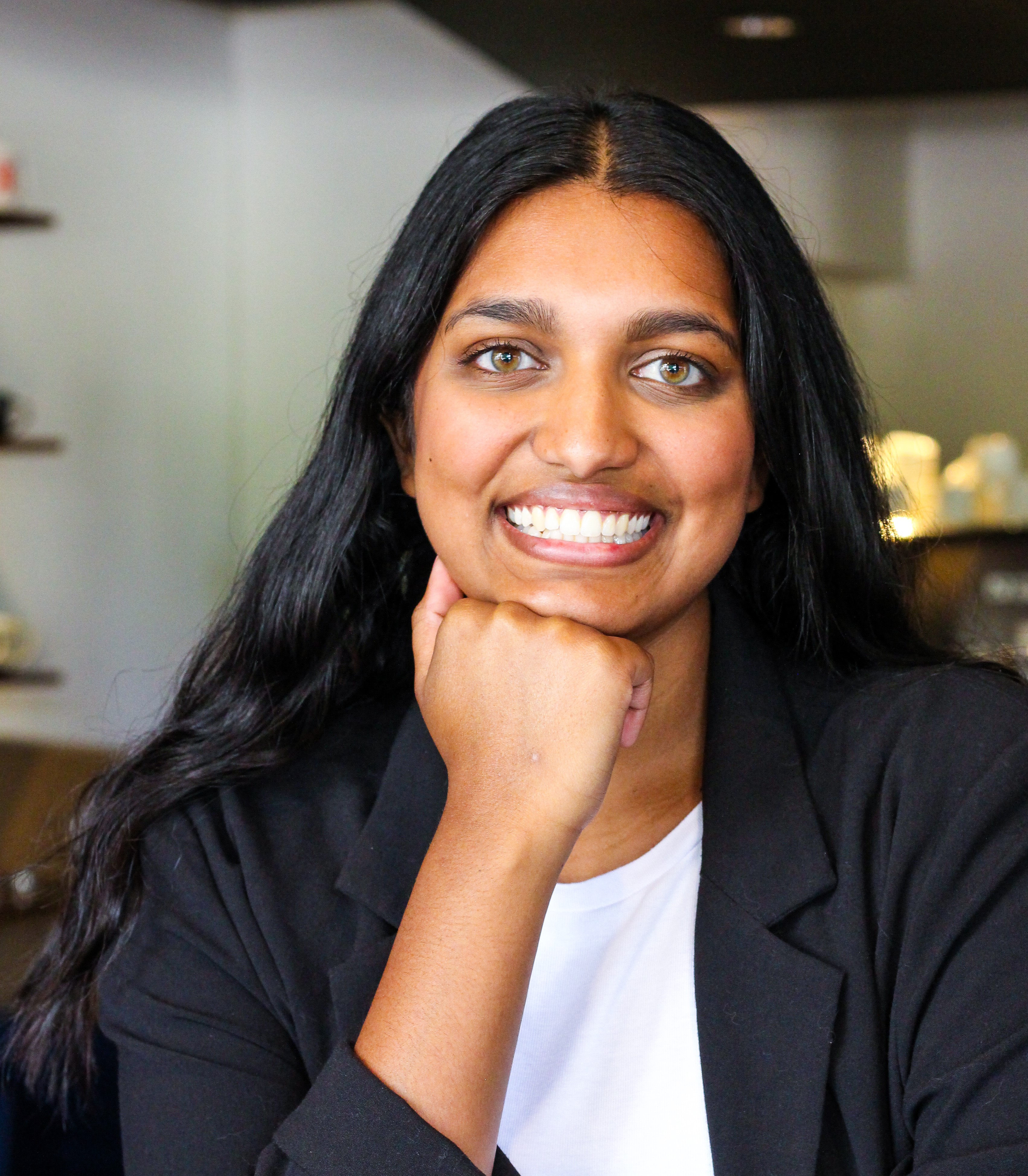 Priya Adhikari (she/her) has been with IJRD for nearly two years in a variety of roles. She joined IJRD for a comprehensive internship with the Communications and Dissemination teams where she participated in idea generation and led several high-impact social campaigns. At the end of her internship, she moved into a role with the Clinical and Professional Services team. In this role, she conducts research interviews with individuals leaving incarceration and returning home and helps translate research findings into accessible trainings for a range of community partner and correctional stakeholder audiences. Adhikari is passionate about identifying data-driven solutions to prevent individuals who identify as LGBTQ+ from contacting the criminal justice system, diverting individuals who do make contact away from incarceration and into needed community supports, and preparing LGBTQ+ individuals to thrive after they release from incarceration and come home. Adhikari is pursuing a Bachelor of Arts degree in Psychology at Florida State University. Her ultimate career goals are to help create sustainable and humane change in our justice system through scientifically-backed, research-based advocacy.
Training Developer: Elizabeth Curley, MSW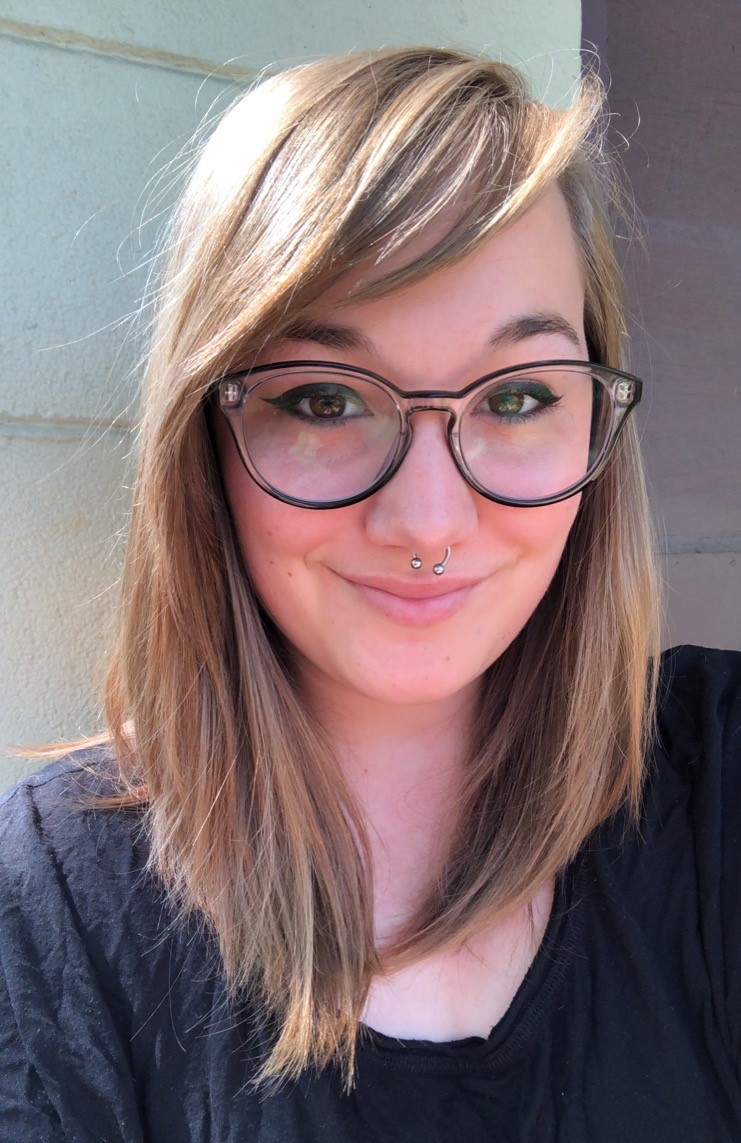 Elizabeth Curley (they/she) is a doctoral student at Florida State University in the College of Social Work. Their research interest is strategies to improve and maintain human relationships during and after incarceration, especially as it relates to prison visitation. Their interest in criminal justice issues blossomed while working with individuals who were court-mandated to complete substance use treatment. Prior to entering the doctoral program, Curley embraced their passion and worked for an agency that conducted a prison visitation program that promoted quality bonding between children and their loved ones in correctional facilities across the state. They have conducted research on the needs of LGBTQ+ individuals in correctional settings and has advocated for increased cultural competency for correctional stakeholders engaging with these groups.