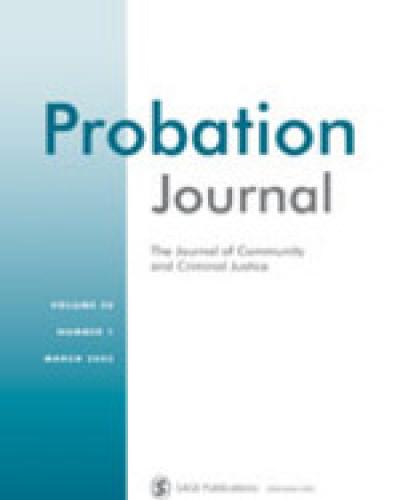 The current study aimed to identify the correlates of post-traumatic stress among a sample of women on probation and parole with a history of victimization. Community-based sampling was used to recruit 406 women on probation and parole in Jefferson County, Kentucky.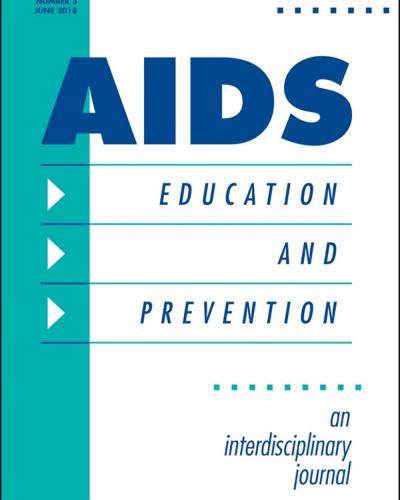 This article examines HIV risks among a sample of 406 women on probation and parole with lifetime histories of victimization who were recruited from an urban community in the southern U.S. Guided by the Comprehensive Health Seeking and Coping Paradigm, we analyze the significance of sociodemographic characteristics, substance use, posttraumatic stress disorder, and social support in relationship to three sexual risks and one drug use risk using multivariable regression.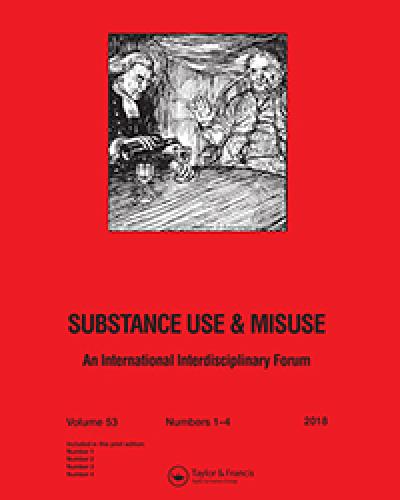 Victimized women within the criminal justice system are an important group and understanding their substance use is critical. Substance use was examined among 406 victimized women on probation and parole in an urban community from 2010 to 2013. Ninety-three percent reported lifetime use of an illicit substance, while 58% and 45% reported use of at least one illicit substance in the past two years and 12 months, respectively. Among probationers, having been in a controlled environment was associated with a higher prevalence of illicit substance use as compared to parolees.