Elizabeth Curley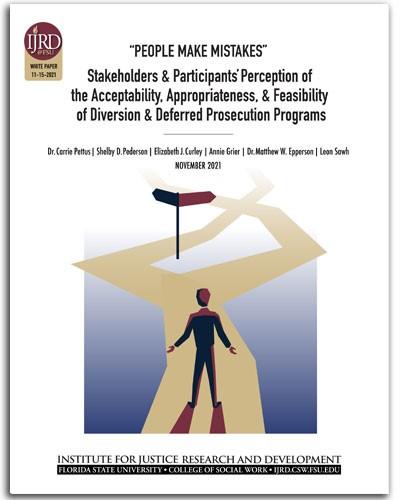 Deferred prosecution programs (DPPs – also known as diversion) are a type of prosecutor-led diversion program that diverts individuals from traditional court proceedings to participate in specific program requirements in return for dismissal or expungement of their charge(s). Yet, there is no standardized DPP model applied across programs and jurisdictions and there is little research regarding the implementation outcomes of these varied programs.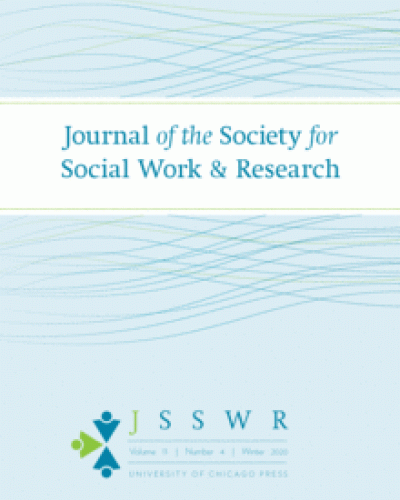 Almost all incarcerated women have experienced at least one lifetime traumatic event that often leads to limited coping skills and mental health problems. This study evaluated two different trauma-informed care groups for incarcerated women – Seeking Safety and STAIR – and found that participants who participated in either program had significant improvements in anxiety, depression, and coping self-efficacy. Results indicate the importance of screening for trauma and offering correctional-based programming to address trauma before release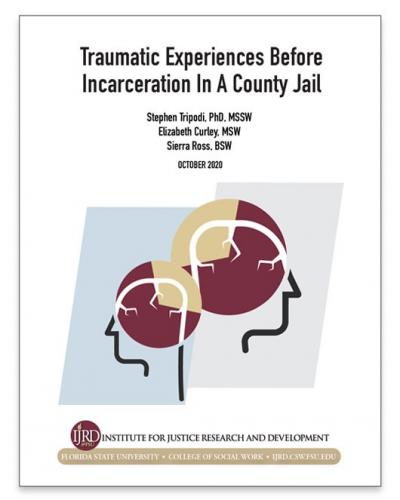 This report describes the traumatic experiences of individuals prior to their incarceration in a county jail. Nearly 70% of study participants experienced a traumatic event in the year prior to their incarceration, with the majority of those affected reporting more than one traumatic event. Among study participants, 24% were violently assaulted, 15% lost a loved one to homicide, 18% witnessed a serious injury or death, 26% experienced a serious health incident, and 35% received news of the death or injury of a loved one.