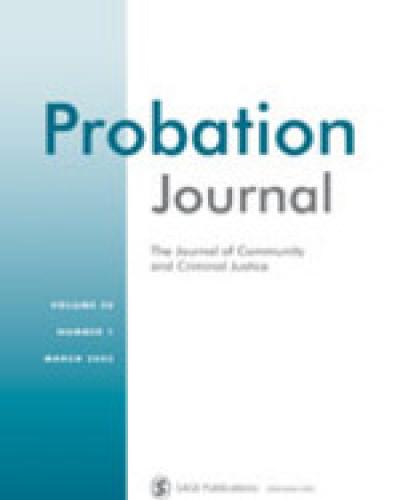 The current study aimed to identify the correlates of post-traumatic stress among a sample of women on probation and parole with a history of victimization. Community-based sampling was used to recruit 406 women on probation and parole in Jefferson County, Kentucky.
It is essential to identify valid and reliable measurement strategies to enhance accurate, comprehensive, and meaningful health assessment and evaluation to improve health outcomes among justice-involved and incarcerated populations. This article identifies and describes three primary challenges related to measurement in correctional health care and makes four recommendations for enhanced measurement rigor from a social justice perspective.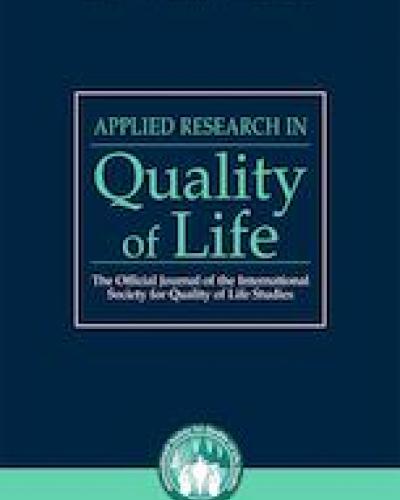 Peer caregivers are specially-trained incarcerated persons who support the needs of patients in correctional health care settings. Their role is of particular importance in light of the growing population of older adult prisoners with complex health problems in U.S. prisons. The purpose of the current study was to examine the disparity between patient and peer caregiver ratings of patient quality of life in a sample of correctional health dyads (n = 52) in a state prison system.