Incarceration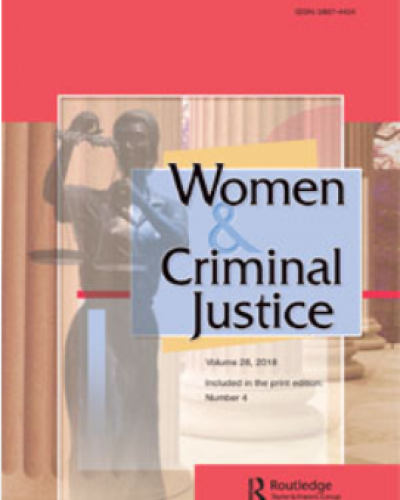 Latent class analysis was used to identify subgroups of incarcerated women differentiated by experiences of child abuse and intimate partner violence victimization. The abuse subscales of the Childhood Trauma Questionnaire and the Abuse Behavior Inventory were used as indicators. Data were drawn from a probability sample of 217 incarcerated women housed in two state-level prisons in North Carolina.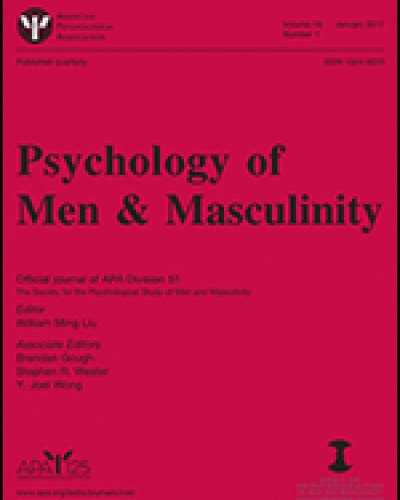 A significant treatment gap exists for incarcerated men with lifetime traumatic experiences. A small research base for trauma interventions for incarcerated women is emerging, but incarcerated men have largely been ignored. Men comprise 90% of the incarcerated population and are at the greatest risk to be rearrested for a new crime after release.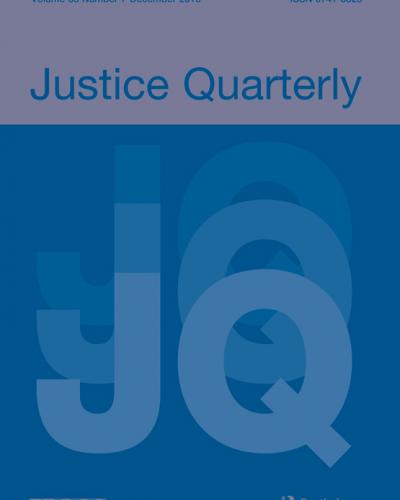 People of color are disproportionately incarcerated and reincarcerated after release. When compared to women, men of all races report higher rates of recidivism. However, minimal research examines the intersectional effects of race and gender on recidivism. Proportional hazards models estimated the effects of varied risk factors for Black men, White men, Black women, and White women on 8-year recidivism rates among 21,462 incarcerated Black and White men and women. Black men were incarcerated more often and more quickly when compared to all other race/gender groups.