Grand Challenges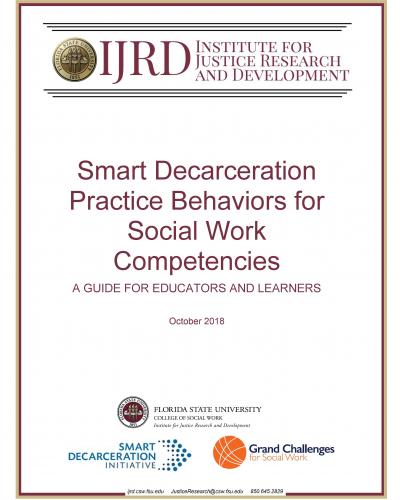 Led by the American Academy of Social Work and Social Welfare, the Grand Challenges for Social Work is a groundbreaking initiative to champion social progress powered by science. It's a call to action for all of us to work together to tackle our nation's toughest social problems.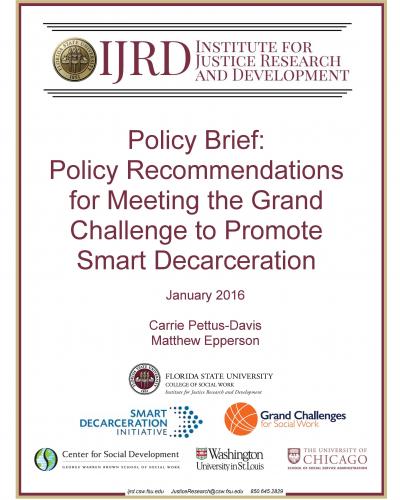 What lies before us is a historic opportunity to promote smart decarceration by building social capacity to reduce
incarceration rates in ways that are effective, sustainable, and socially just. To succeed, smart decarceration requires policy innovations that substantially reduce the use of incarceration, redress existing disparities in the criminal justice system, and maximize public safety and well-being.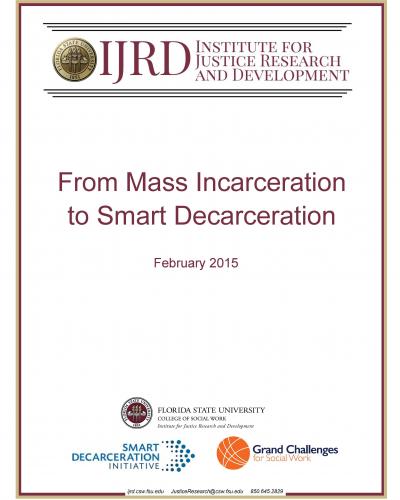 The Grand Challenges for Social Work are designed to focus a world of thought and action on the most compelling and critical social issues of our day. Each grand challenge is a broad but discrete concept where social work expertise and leadership can be brought to bear on bold new ideas, scientific exploration and surprising innovations.