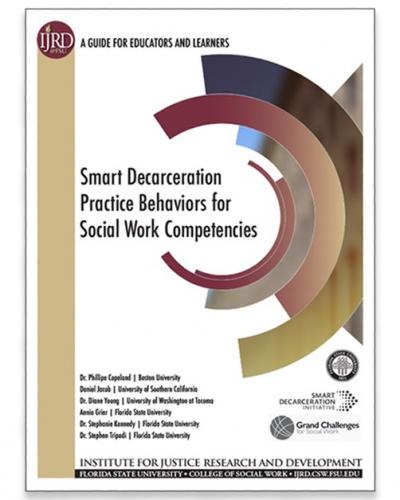 This tool was conceived by a members of the "Promote Smart Decarceration" Grand Challenge Education Working Group to provide guidance for social work administrators, instructors, and students on how to effectively incorporate "smart decarceration" as a focus for social work education using the CSWE social work competencies.
This tool incorporates smart decarceration-related practice behaviors for ready application into both classroom curricula and field practicums.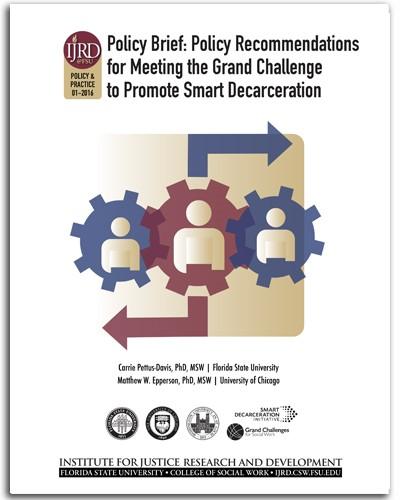 What lies before us is a historic opportunity to promote smart decarceration by building social capacity to reduce incarceration rates in ways that are effective, sustainable, and socially just. To succeed, smart decarceration requires policy innovations that substantially reduce the use of incarceration, redress existing disparities in the criminal justice system, and maximize public safety and well-being.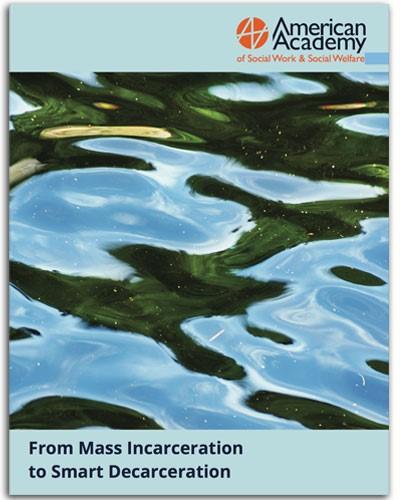 The Grand Challenges for Social Work are designed to focus a world of thought and action on the most compelling and critical social issues of our day. Each grand challenge is a broad but discrete concept where social work expertise and leadership can be brought to bear on bold new ideas, scientific exploration and surprising innovations.