Results for Policymakers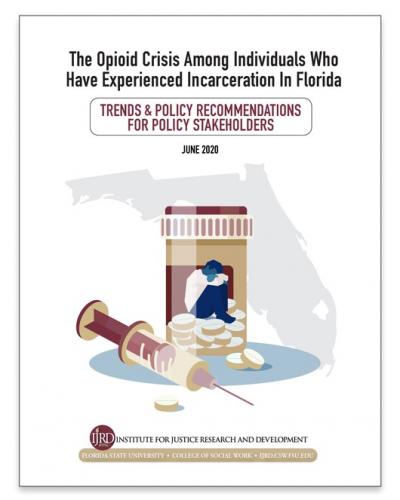 Learn how opioid use affects individuals in Florida as they leave incarceration and return home. The reentry period is a high-risk time for individuals who use opioids and for those diagnosed with an opioid use disorder. Policy recommendations include infusing the Opioid Use Disorder Continuum of Care into both correctional and community-based settings to increase screening, linkage, initiation, and retention of affected individuals into prevention or treatment services.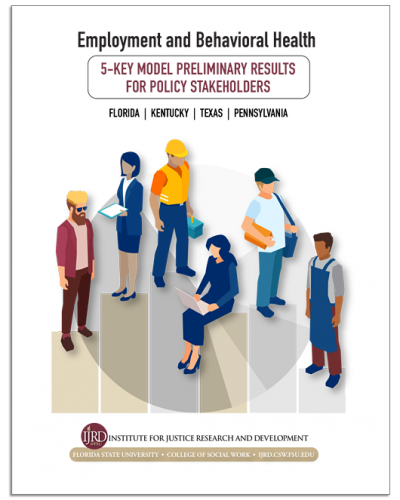 This report features preliminary 5-Key Model results on study participant employment and behavioral health outcomes approximately eight months post-release. Results are presented by state to maximize usefulness to policy stakeholders.