5-Key Model for Reentry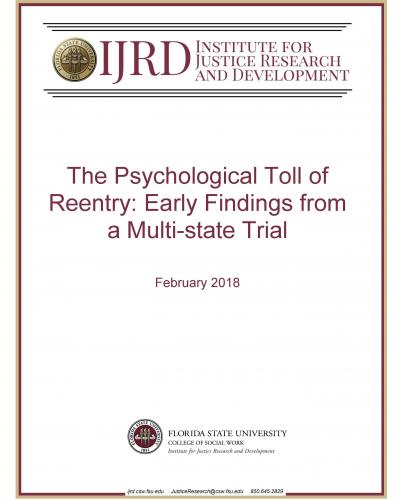 One of the most powerful realities we have learned thus far is how consistently tough – even debilitating – the reentry experience is for most people who leave incarceration. This difficulty transcends differences in each of the four states' regional practices and topographical constraints. The struggle of reentry is common across hundreds of study participants and the reentry experience has a wide range of ripple out consequences for individual, family, and community well-being, and it intersects with the potential for future criminal behavior and public safety.
This report describes the inner workings and early discoveries of participants and researchers in a groundbreaking longitudinal study currently occurring in four states, 50 prisons, 12 urban and rural counties with more than 1800 people enrolled since May 2018. The study, officially titled A Multisite Randomized Controlled Trial of the 5 Key Model for Reentry, is research that is occurring as a part of a larger initiative referred to as the Safe Streets and Second Chances initiative.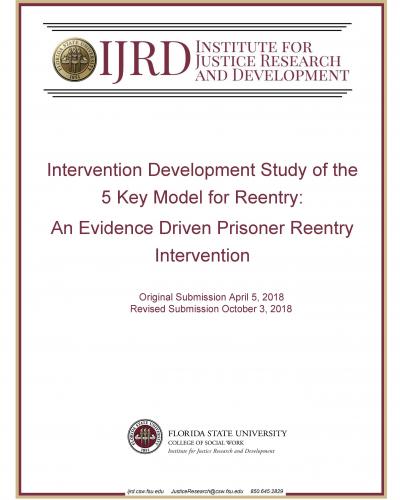 Over the past decade and a half, substantial resources were poured into the development of prisoner reentry programs. However, the excitement that surrounded the initial roll out of reentry programs has begun to wane from a lack of substantive change to the number of individuals who return to prison. Therefore, this paper details the development of an intervention that can provide a new path forward for prisoner reentry programs.